Photo by Jayne Kamin-Oncea-USA TODAY Sports
USC Football
Trojan Insider is now USC Scoop!
---
Trojan Insider is now USC Scoop!
After years of providing you insight into USC Athletics under the name Trojan Insider, we will now be delivering you that same great content under our new banner, USC Scoop.
And while the name is changing, our team — led by Scott Schrader — isn't going anywhere. During Scott's 16 years in the industry, he has developed relationships and built meaningful connections that have helped us become the most trusted source for USC news and information anywhere. Like our new name states, we will continue to provide our subscribers the very latest (and most reliable) scoop on everything USC.
So if nothing is really changing, you may be asking yourself…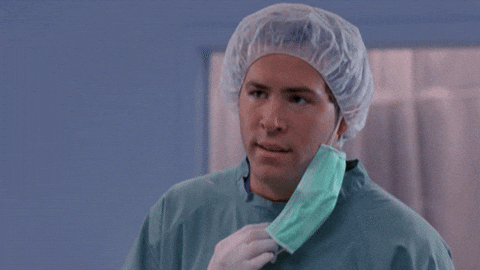 We are hopeful that under our new name, our content will become even more visible to USC fans as we continue to grow and improve what we do. We already host a vibrant community here, and we have aspirations to grow both this site and community into the very best anywhere online. We think our new name will help us do just that.
Lastly, we just want to personally thank each of you for continuing along with us in this journey. We appreciate your support over the years, and we are excited for the years we have ahead of us.
Oh, and we might as well end with a shameless plug: if you don't already, follow us on Facebook, Twitter, and Instagram (don't worry, we're going to actually start posting there again) for real-time updates and news!
#FightOn ✌️
Never miss the latest news from USC Scoop!
Join our free email list